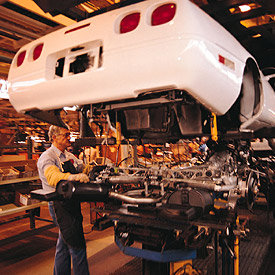 TRO Maintenance Solutions customer-oriented services will review and enhance your maintenance practices to ensure your business objectives are realized on-time and on-budget. We offer a host of proactive and cost-effective services looking at every stage in the evolution of achieving an effective maintenance management program. These stages include:
Combining the latest business theories with proven processes and practices, TRO will develop a solution that works best in your company's work environment for today and the future.
This is our guarantee to you!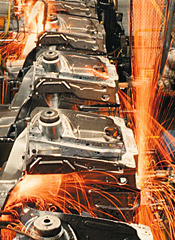 In addition, our cumulative knowledge covers the following value-added disciplines:
Computerized Maintenance Management
Enterprise Asset Management and MRO Inventory Management
Development of Capital
Replacement Programs
Executive Personnel Development
Enterprise Information Management and Delivery
Process Monitoring and Control
Balanced Scoreboard Engineering
Applications / Technical Consulting
Talk to us about the value we can bring to your company.