About TRO Maintenance Solutions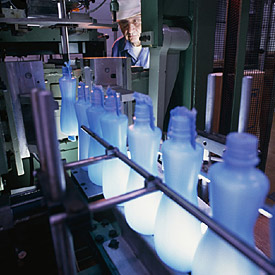 TRO Maintenance Solutions is well practiced in the field of Maintenance Management. TRO is your planning and implementation leader of Computerized Maintenance Management Systems (CMMS). Our team of former shop floor superintendents and plant managers are dedicated specialists who focus on Asset Management, Maintenance Planning and Scheduling, Maintenance Coaching, TPM, RCM, Stores Management, Database Management, and PM Programs.
Think efficient, think TRO. Our expertise in Business Process Re-Engineering (BPR), Database Development and Workflow Analysis is unrivalled. Choose TRO, and you have chosen a leader in implementing innovative technology strategies. Our team of dedicated and highly-trained professionals understand the importance of:
Reducing Maintenance Costs
Increasing Equipment Performance
Improving Workforce Morale through Training
Developing proven Business Practices and Procedures
Establishing Performance Indicators
Optimizing Inventory
The TRO Mission Statement is clear cut and far reaching. For every client we will:
Plan and Deliver
Maximize Uptime
Develop Benchmarks that Quantify Success over Time
Bridge the Gaps between the Maintenance Organization and Other Departments within a Company
Establishing Performance Indicators
Improve for Today and the Future
A TRO supported CMMS measures asset utilization and moves maintenance efforts from reactive to proactive.
A TRO Solution is the result of proven material management practices.
TRO Maintenance Solutions:
We are your Task Repair Operations and Maintenance Solutions Expert.