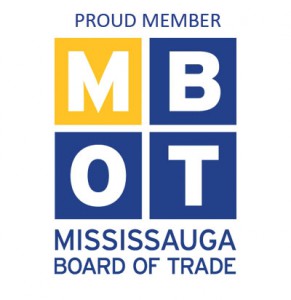 Let Us Give Your Business a Helping Hand
The most difficult challenge facing maintenance professionals is to convince their Executive that money spent on maintenance is an investment in a company's capital assets…
TRO's mission as Maintenance Management Advocates is to guide clients in the re-engineering of their maintenance effort from firefighting to fire prevention.
While most managers are versed in maintenance management, many find it a challenge to persuade senior management the value of plant equipment care. What is required is a paradigm shift. Maintenance must ensure the maximum life of your building and production equipment. Take for example, the work order system component of a sound maintenance strategy. Richard Beer, President and Founder of TRO, writes… "To gather, process and analyze data manually costs time and money. A properly implemented Computerized Maintenance Management System (CMMS) is like a well-oiled machine – effective tool providing timely performance and financial information."
A CMMS is not a "genie in the bottle" solution, but a highly sophisticated program that TRO implements for such clients as Nestle, Showa, The Greater Toronto Airport Authority, ACSYS, Central North Correction Center, Triple M Metals, Genpharm to control maintenance costs and maximize the return on investment. A CMMS is but one component of a sound TRO TASK REPAIR OPERATIONS maintenance strategy that will include:
Our Holistic Approach
TRO takes a holistic approach to maintenance management. We analyze the performance of your assets in combination with the processes in place to support asset performance to ensure there is alignment. It's all about people understanding their role and taking ownership! You could write the most effective processes but if there is no buy-in all change will be ineffective. You could have the best preventative maintenance strategy for an asset but if the asset is better served with a run to failure strategy, then the program for the asset is out of alignment.
In order to achieve sustainable improvement, there needs to be an analysis of the three dimensions:
People
Processes and
Assets (equipment)
This analysis allows for identification of the real obstacles to maintenance improvement.
Once the obstacles are identified, you can start to build innovation and ownership. The key is to give your people the necessary tools to own the change. This allows you to successfully take the final step to sustainable improvement – implementation.
An effective maintenance strategy implementation recognizes each program has a place in your environment. Our holistic maintenance strategy allows your people to contribute to your wellbeing and achieve sustainable improvement.
More Info…