TRO Solutions Performance Management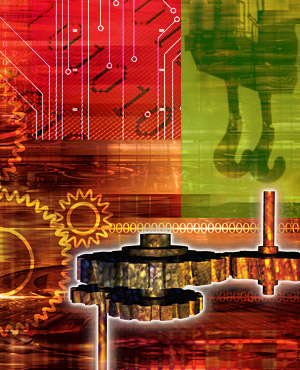 Often organizations will implement a work order (CMMS) system with no clear vision in mind. The goals and objectives are not well understood and the ability to measure is compromised. To effectively guide clients in maintenance management, TRO assists in establishing a vision and clear measures and targets. This vision then forms the basis for work order systems and the data it needs to collect to monitor performance against targets. Not achieving target is not a bad thing. Understanding why target has not been met is critical to making the necessary adjustments to allow for targets to be met.
TRO understands the protocols necessary to implement a successful maintenance strategy and to train key personnel so that performance and reports are accurate and reliable.