TRO Solutions Work Order (CMMS) Solutions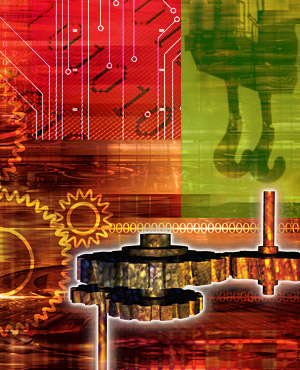 The work order system is like the central nervous system of the human body. All maintenance activities are tracked, recorded and reported through the work order system. Computerized Maintenance Management Systems (CMMS) are simply designed to make the speed of data collection, tracking and recording more efficient. All CMMS packages have the basics covered; it is simply a matter of determining a vision as discussed above and based on the requirements resulting from the vision, looking for the right package that fits within a certain budget.
TRO will work with you to reach your goals for your CMMS. TRO has worked with a variety of software including Datastream 7i, Maximo, MP2 and AMMS. Experience with these and other software has shown us; there are pitfalls that can be avoided by having the expertise of professionals to guide and coach you, to find the right fit for your requirements.