[sc:header-image-small ]
(CMMS) Tips – Asset Hierarchy
If we continue with the HVAC system example, once equipment records are identified you MUST establish a parent / child relationship or asset hierarchy whereby the database recognizes motor 1 as part of air compressor CAG1.
The coding structure needs sufficient flexibility to recognize that motor 1 can move from air compressor CAG1 to air compressor CAG2. The parent / child relationship allows for the costs to roll up to the parent such that in production environments costs can roll up to the individual lines. It also builds the flexibility to tackle preventative maintenance by the parent and demand maintenance by the child should the organization wish.
The premise behind parent / child relationships, therefore, relates to the answer of this simple question: how far do you drill down to identify the components of an asset?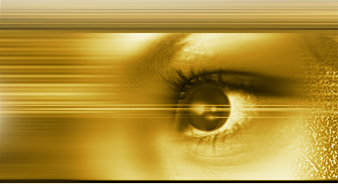 TRO recognize the need for structure and flexibility.


TRO can determine the appropriate level of asset hierarchy within your CMMS structure.