[sc:header-image-small ]
Pharmaceuticals
Health Products and Food Branch Inspections (HPFBI) and FDA 21 CFR Part 11
The primary factor contributing to the need for tighter federal regulations in the medical and pharmaceutical industries has been the substantial proliferation of pharmaceutical products in recent years. This proliferation has increased the volume of products that regulatory agencies have had to review and hence necessitated the standards set forth.
Have you made a good faith effort in doing your job?
How have you demonstrated due diligence?
What are the causes of each functional failure?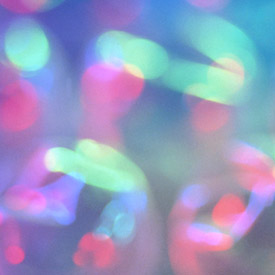 All regulatory bodies including FDA and Health Canada, have issued regulations that require Pharmaceutical Organizations wishing to introduce or augment existing Preventative Maintenance programs to go through a vigorous validation process. Compliance requires sound User and Functional Requirement Specifications. TRO professionals are effective in assisting Pharmaceutical Companies with their validation requirements on introducing CMMS and PM programs. We can also show how to get the most out of a CMMS by organizing, collecting and tracking all the necessary historical maintenance records for effective decision making.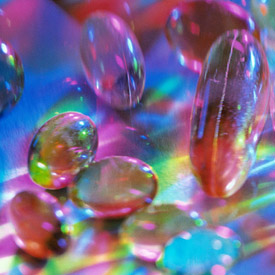 As an example, achieving 21 CFR Part 11 compliance is a multi-part endeavor that requires a well-defined process with strong rules for enforcing accountability. FDA 21 CFR Part 11 is a specific regulation that deals with the use of electronic records and signatures in manufacturing processes, regulated by the FDA. Originally, FDA 21 CFR Part 11 was created to promote the transition from conventional paper records and signatures to a uniform protocol that involves electronic records and signatures. TRO can help your company to benefit from this transition to electronic records and signatures that FDA 21 CFR Part 11 was designed to regulate and, in the process make the use of your CMMS more effective.
TRO has accumulated a wealth of experience in meeting these stringent regulatory standards for pharmaceutical organizations in the maintenance management arena. We can help you to develop quality maintenance practices and standards throughout a CMMS implementation and beyond, making your company FDA 21 CFR Part 11 compliant.
Achieving regulatory compliance should not be seen as a burden, but rather as an opportunity, especially when you employ the help of the professionals at TRO. By enlisting the assistance of TRO you have taken the first step towards realizing better product lifecycle maintenance management solutions. We can help to devise a plan, which integrates regulatory compliance of any given jurisdictional body including quality standards into the entire maintenance strategy. In so doing, the Organization demonstrates:
A good faith effort
Maintains data integrity
Shows due diligence.